Welcome!
Holly Burger has written since a pencil fit into her hand. In early years, it was poetry and journaling. When Holly learned to meditate, she was astonished at the vivid and interactive communications available from her spiritual guides.
Divine Accordance is the story of how Holly began to hear, clairaudiently, and the words she channeled in the form of prayers. The prayers are gathered in miniature: Pocket Prayer Book: Excerpts from Divine Accordance. The little book has sold over one thousand copies.
While meditating, Holly was shown a mountainous desert landscape. Visually remarkable, with minute details, Holly was moved to type. Over the next few years, the story of Angshta of Wraniya unfolded. It's a deeply emotional saga of one woman's education, loss of beloveds, fight for survival, and eventually, heart opening.
The Initiates: Angshta of the Light is the first of three books. The tales weave together mystical education, magical gifts, and healing. With a strong accent on the Divine Feminine, The Initiates series brings awareness to our lost wisdom. By unearthing our histories, calling upon our ancestors, and enriching our educations, we can be Divine Creators.
The Initiates is currently searching the Universe for it's very own publishing agent. All good thoughts sent to this process are greatly appreciated.
You can read Holly's spiritual bio here.
Amazon author page: http://amzn.to/2kQ58ZQ (Yay!)
You can also purchase original artwork and prints through Fine Arts America.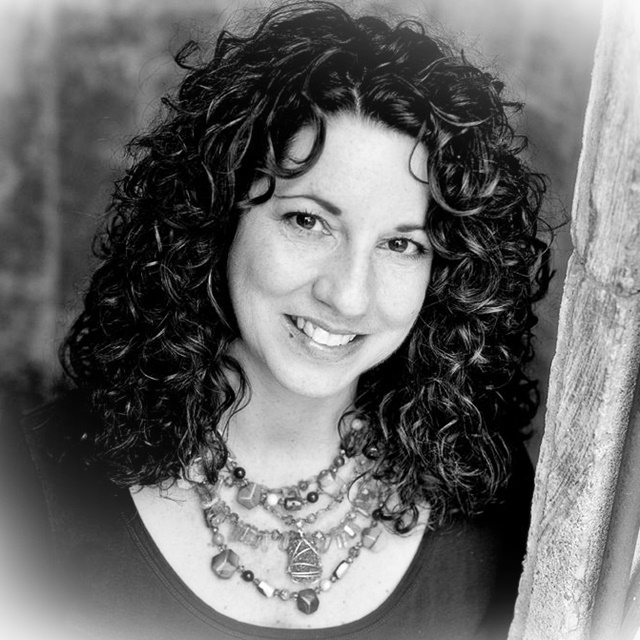 Holly's new book of fiction is coming out soon!
Check back for details.
If you are looking for information on readings, healings, and Holly's spiritual work, please go to: LightworkersAlliance.com